Welcome to the van Best family pages.
This page serves as a starting point for members of the van Best family. There is a list of email addresses of home pages of several family members. If your family name is also van Best, or if you wish to provide genealogic information (family trees) of the family, please contact the webmaster.
Welkom op de pagina van de familie Van Best
Deze pagina bestaat voorlopig alleen uit verwijzingen naar e-mailadressen en websites van de familie Van Best. Neem contact op met de webmaster als u ook Van Best heet of als u ook op deze pagina vermeld wilt worden.
Genealogy
Some very limited genealogy is available on the Van Best - Jagtman genealogy site.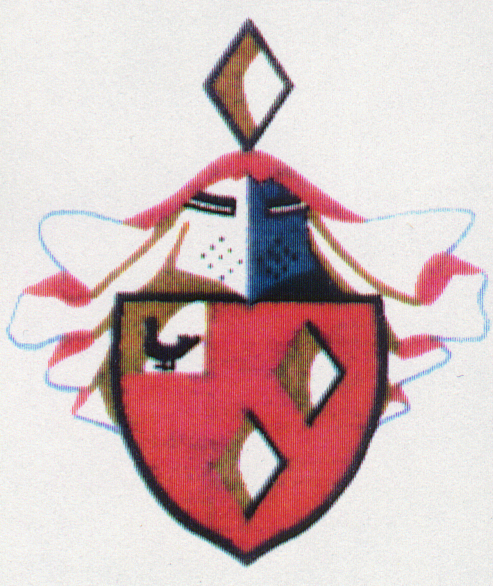 Familiewapen Petrus van Best, MCDVI
Er moet nodig iets aan deze site gedaan worden. Welke van Best wil hier iets van maken?
Your IPv4 address is 54.162.128.159